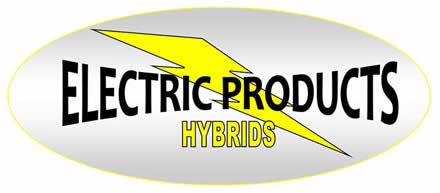 Our new line of hybrid cycles combine high quality bicycle components with electric hybrid technology that allows the rider to utilize traditional pedal power or electric power to motivate the bike.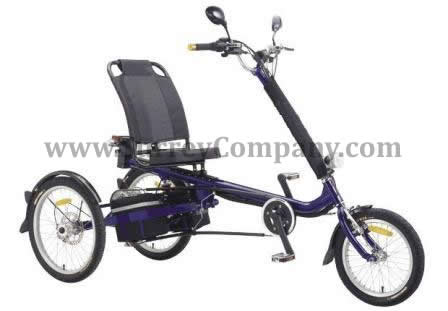 The electric hybrid 7 Speed Trike is a real transportation alternative. The EZ Rider includes:

the capability to travel nearly 30 miles* on a single charge on electric power alone

ability to allow the passenger to pedal with no electric assist, pedal and have electric assist activated or sit back and allow the trike do all the work

7 speed transmission for easy pedaling

two 12V lead acid batteries

top speed of up to 15 mph*

adjustable recumbent seating, and

The EZ Rider comes with a removable storage compartment that can be locked and used to care personal items.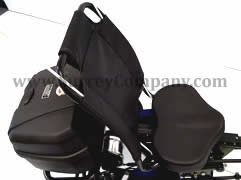 The comfortable, adjustable seat on the EZ Rider is mounts to a shock-absorbing pivot point that is perfect for long rides across town.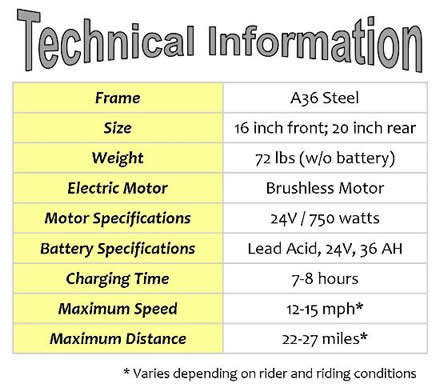 80 inches

Storage Length

with Front Wheel Turned for Storage

Height

Width

$2,995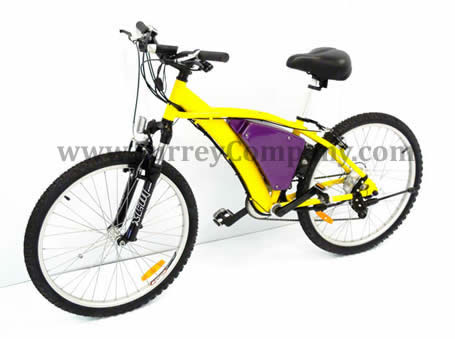 Click here for VOLT Brochure Volt Brochure
The Volt is an aluminum alloy mountain bike that features a 7-speed rear derailer system as well as a rear 24V brushless electric motor powered by a light-weight lithium ion battery.

The Volt includes:

NOW ONLY! $995.00

Be sure to add a pair of the new LED Pedals to your EZ Rider or Volt for only $14.95 a pair!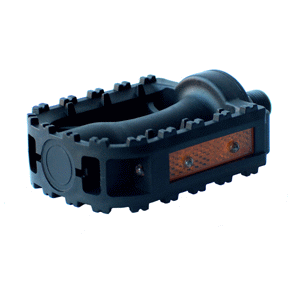 © 2006-2012 International Surrey Company Ltd. All Rights Reserved. Copyrighted.